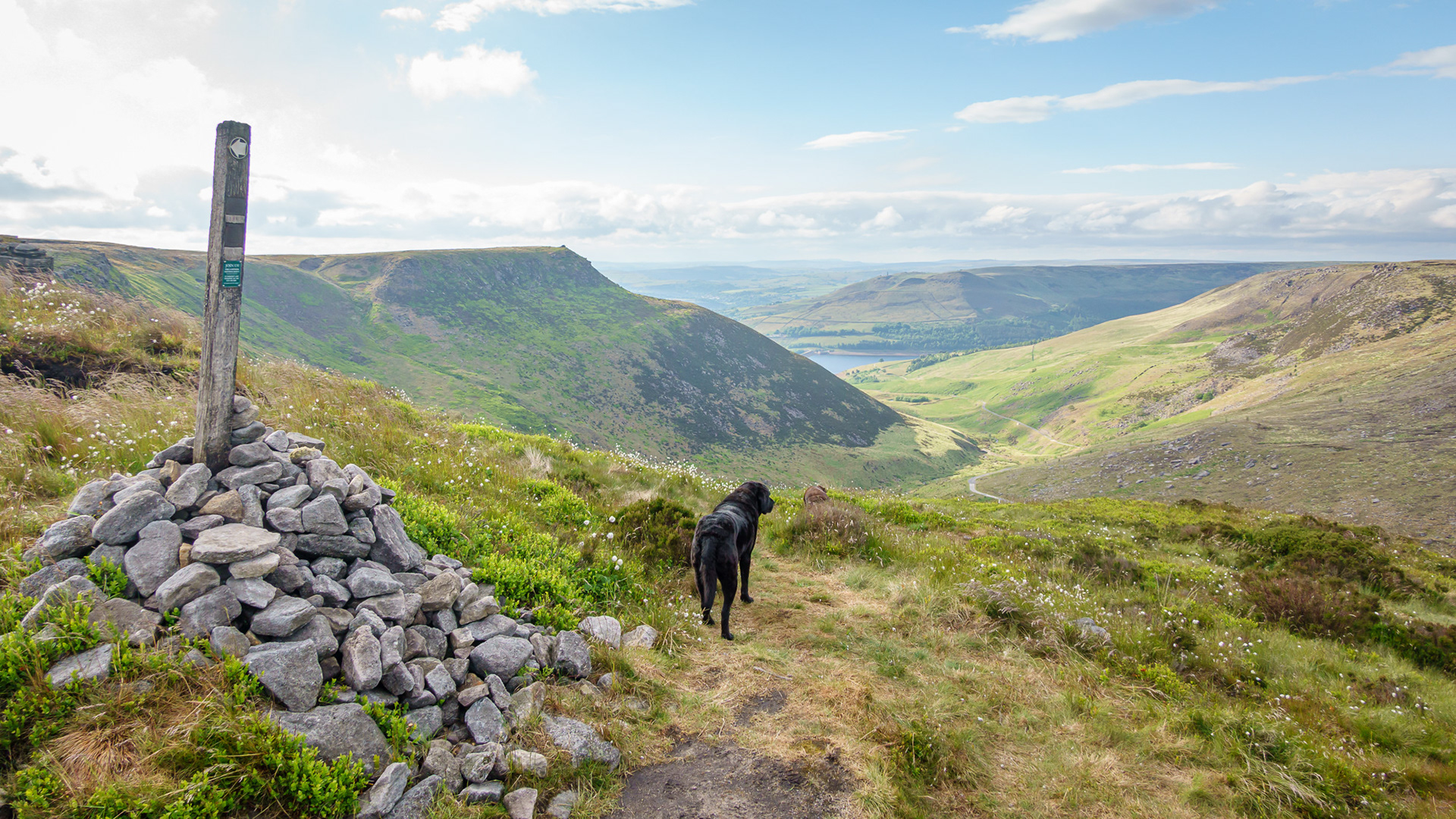 Climbing in Chew Valley ranges from the natural moorland gritstone edges fringing the high plateau surrounding Dovestones Reservoir. To the many gritstone quarries that pepper the hillsides of Saddleworth.
The most popular bouldering in Chew is at Wimberry, where natural grit boulders are scattered across the hillside under Wimberry crag itself. There are many other bouldering venues, some of very good quality with the odd hidden gem on the other natural and quarried edges in the area.
Climbing in Chew Valley is often a solitary and remote experience, you are unlikely to find the boulders inundated with hordes of boulderers as can often be the case at more popular venues. This along with the quality of the bouldering makes Chew Valley a great destination for those seeking something a little different.
The main body of text for this website was taken from Steven Delderfields now defunct website www.chewvalley.bravehost.com with updates covering more recent developments.
Photos for the website are primarily taken by R2 Photography to see more visit;
If you have any questions or comments please let us know using the form below.